18 questions for my interview with a Financial Advisor
When you're looking for a professional to advise you on financial matters and  manage your money, its always best to ask these questions to determine whether they're a good fit for you. Learning about an advisor's experience, level of expertise and area of expertise, including the typical age range, and background of their clients, will allow you to make a solid decision.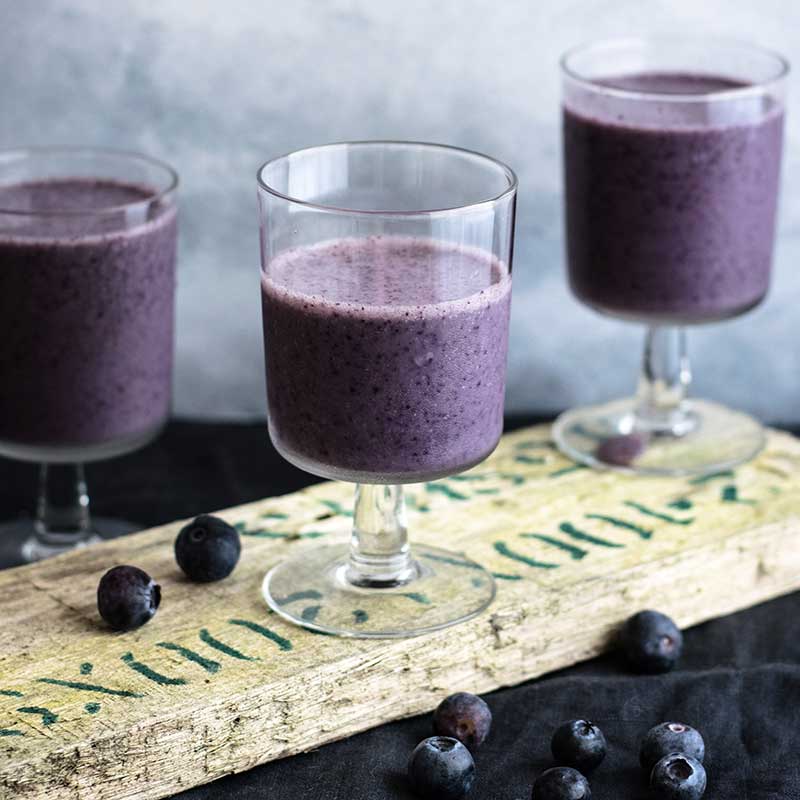 1.What is your experience in the financial industry

2.How long have you been working as a financial advisor?

3.What is your investment philosophy?

4.How do you manage client portfolios?
5.What experience do you have with retirement planning?
6.How do you approach risk management?
7.What are some of the most common financial concerns of your clients?
8.How do you help clients reach their financial goals?
9.What is your experience with estate planning?
10.How do you work with clients to create a financial plan?
11.How often do you review and update your clients' financial plans?
12.What is your experience with tax planning?
13.How do you stay up–to–date on financial planning strategies and changes in the industry?
14.What designations or licenses do you hold?
15.What is your experience with investment products?
16.How do you charge for your services?
17.What is the minimum amount of assets you require for new clients?
18.Do you have any promotions or discounts currently available?